RM 20.00 - FREE POS
Measurement of two shoulders back open, showing the beautiful lines. Wearing this product with the belt elasticity nature consciousness farm a beautiful posture
Chest maintenance of beautiful posture
Detailed Product Description
Taping arms shaper massage Model body beautiful body underwearbody underwear
Flexibility is very good
Product Description:
Suit a crowd: the young girl, office work the crowd
Usually prevent fat and model body, get married in, postpartum is needed is necessary article
Benefits: The
chest
pulling the chest
expansion of
the
dumplings
orthopedic
thin
body
for
the stomach
to prevent obesity
, abdomen and
hip
,
to accept
pots of
beautiful
legs
, etc.
A long time
to
wear
it does not produce
discomfort
.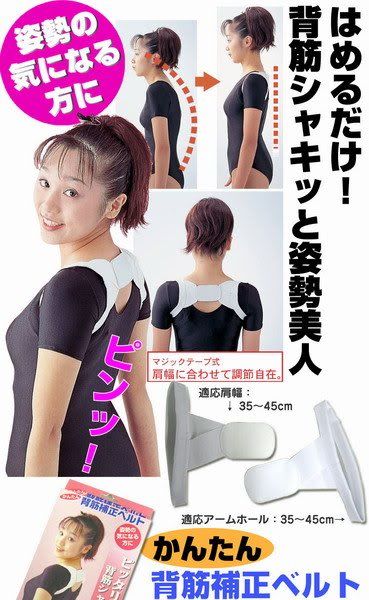 Thoughtful design products specifically for women are designed hump.

Products imported from Taiwan, high-elastic materials used by high temperature treatment, permeability, and not easily deformed.

Product structure is more scientific, force on a more rational, more comfortable to wear

Product wide:44cm
1. Wear accordingly from the picture above and adjust the loose/tight on your prefer.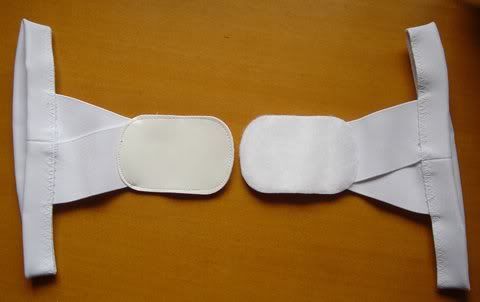 2. Please dry after washed
4. Avoid pulling on the fitting belt when wearing
5. Please don't wear while sleeping
6. Avoid to use when feel discomfort
Material: fitting belt made from poly, sticket made from synthetic leather.
Specification:
Package: