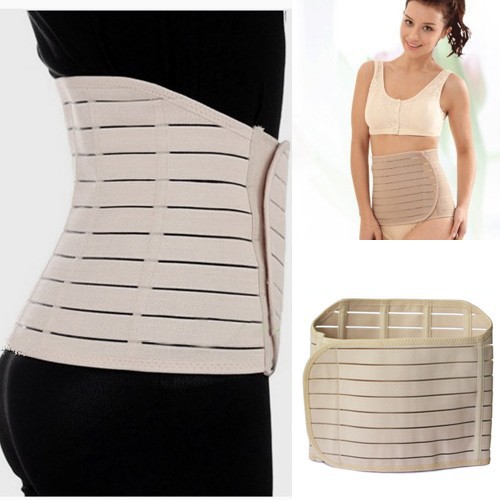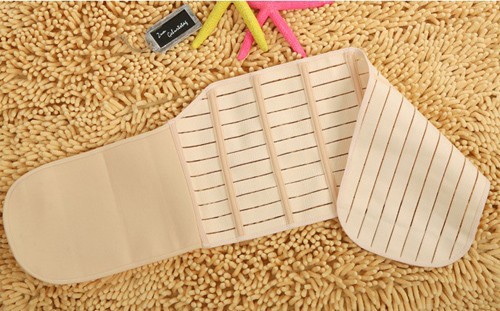 RM 35.00 - SM
RM 40.00 - SS
FREE POSTAGE
Made of 90% nylon and 10% spandex
Invisible under clothing for a discreet look.
Especially helpful after a c-section.
The postpartum support belt provides gentle, firm belly support after your baby comes
This support belt helps you return to your normal activities - and wardrobe - sooner!

The postpartum support belt is designed to be easy to put on without assistance. grip the support at each end and place the loop pad over your abdomen. stretch, and touch the hook to the loop, and your support is secure! you may vary tension by adjusting the amount of stretch
Shape Up!
Been wanting to look good and slim in your favorite outfit? Here's something that might do the trick for you. This Slimming & Shaping Waist Girdle as the name suggests is designed to reshape your figure especially around the tummy area. It helps in burning fats and improving body posture. Show off well-defined curves and waistline when you wear this girdle!